HBIS GROUP SERBIA RESTARTS ITS BLAST FURNACE NO.1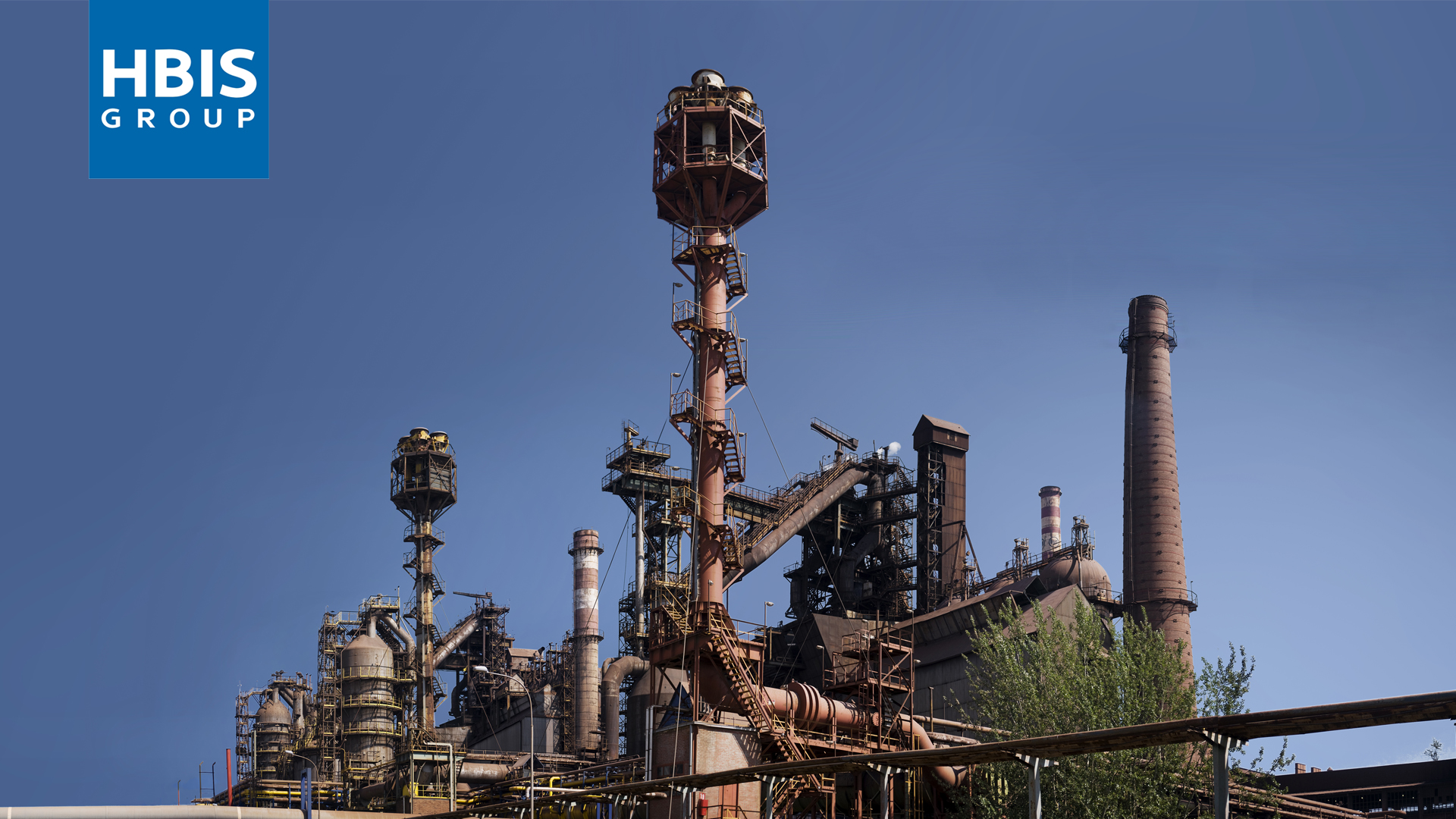 Company HBIS GROUP Serbia plans to restart its blast furnace No.1 in Smederevo on August 16, 2021. This blast furnace was shut down on July 5, 2020 due to pandemic of coronavirus, and market situation that prevailed at that time.
During the last 11 months, only blast furnace No.2 was in operation, which proved to be a good strategic decision at the time being. Current market situation created favorable conditions for restarting blast furnace No.2, with its production capacity depending on the market requirements.