PROJECTS FOR IMPROVEMENT OF ENVIROMENT PROTECTION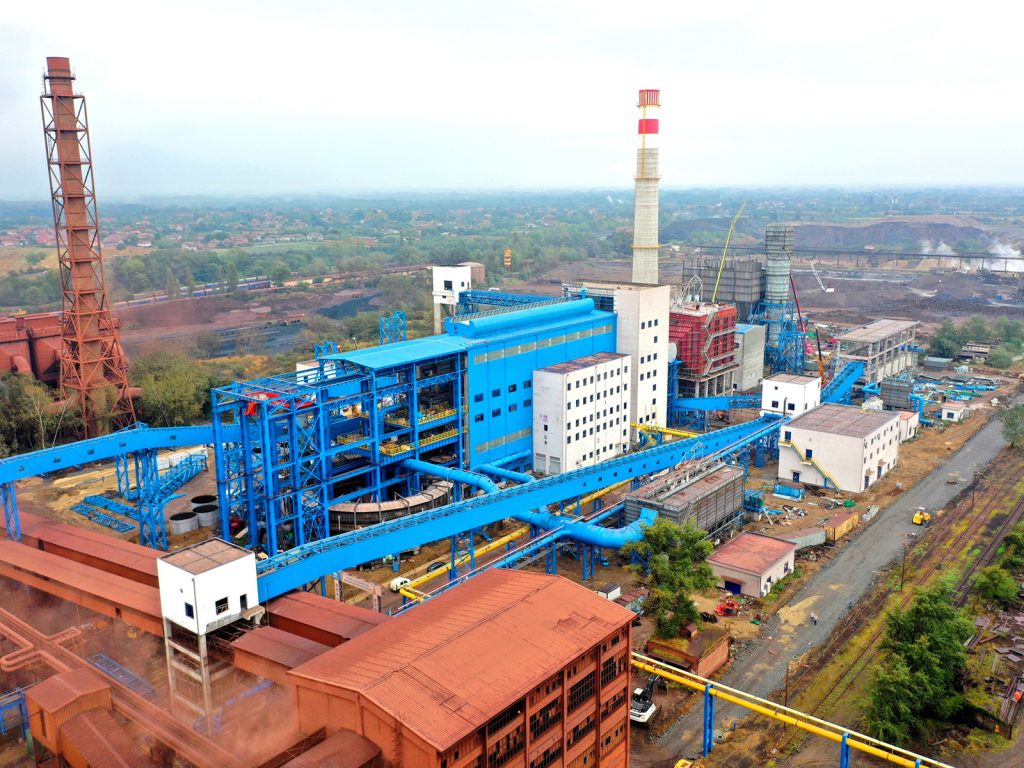 HBIS Group Serbia, in order to better monitor air quality and accurately inform the citizens and other interested parties, reached a decision in agreement with the Environmental Protection Agency on June 9, 2021, to buy and donate an automatic measuring station to the Agency.
After reviewing all requirements and specifications that such an automatic measuring station must meet, based on legal regulations and standards of the Agency, the new station will be compatible with the existing measuring network of the Agency.
HBIS Group Serbia conducted the procurement and selected a station that meets the set requirements in all aspects. According to the Agency's decision, the automatic measuring station will be placed in Radinac village in the next four months at the latest.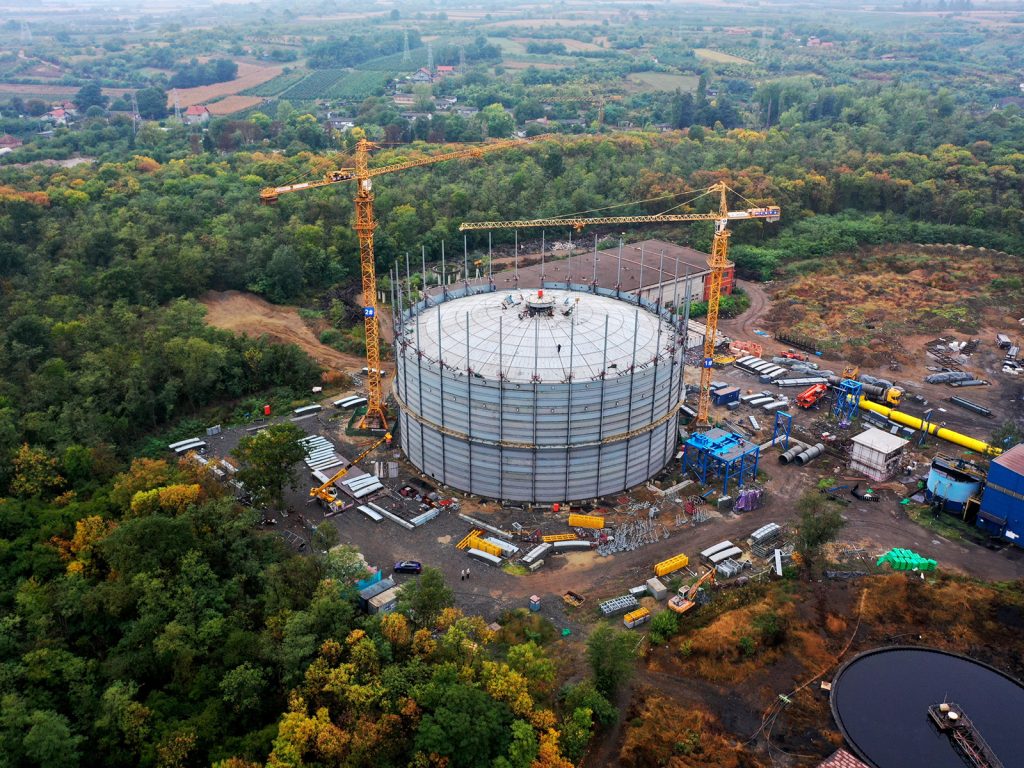 Positive effects on environmental protection are expected in the coming months in HBIS Serbia, and the reason for this are the investment projects that are in the final phase. Our projects for energy efficiency and improvement of environmental protection, the Raw Materials Processing Plant, Walking Beam Furnace and the Blast Furnace Gas Reservoir are in full swing, while the works on Converter No. 2 at Steel shop has been finished.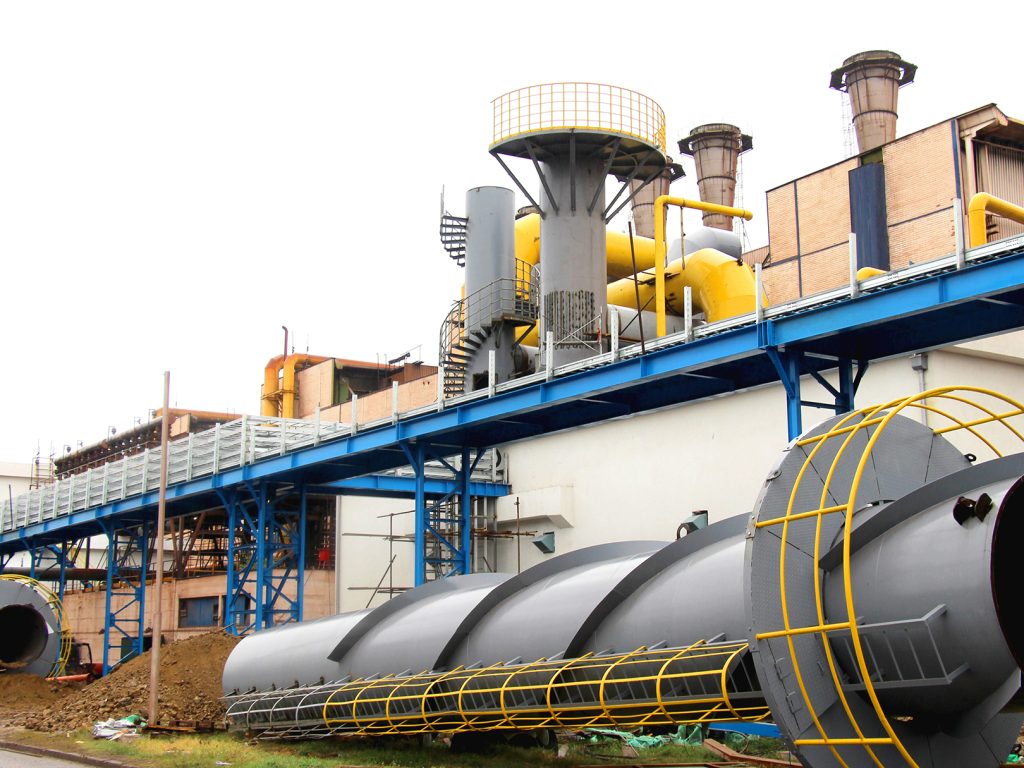 The new plants are equipped with advanced and sophisticated technology, so the Project of ecological construction of the raw material treatment system (New Sintering Plant) has an extremely good triple dedusting system that contains electrostatic and bag filters and desulphurization of gases, as a novelty. When the new plants are launched, the positive effects of their work will be able to be monitored throughout 2022.
Currently, experts from China are training employees to work in these facilities, which speaks of a thorough and serious approach of both the HBIS Group and HBIS Serbia. Getting familiar with them, quality of work with new technology and safety of all employees and the local community is an imperative of HBIS in these final works. The new plants, in which over 300 million euros have been invested, are just the beginning of the overall progress in the field of environmental protection at Smederevo steel plant.