INVESTMENTS IN SMEDEREVO FUTURE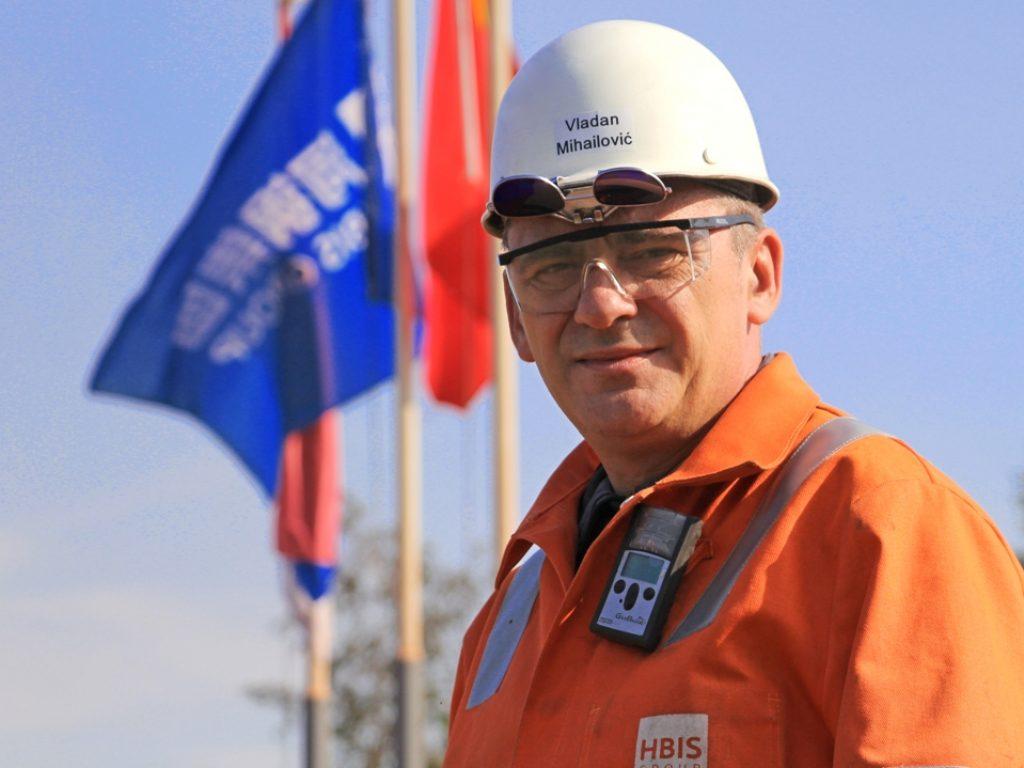 Vladan Mihailovic, Executive Director for Production at HBIS Serbia, while being a guest speaker for Prva Television, stated regarding the measures for protection against the spread of coronavirus in the company that HBIS Serbia formed a crisis staff at the beginning of the pandemic, and made a comprehensive program to combat covid-19.
"The program was implemented through employees' education, not repressive measures. We have reduced the contact between the employees to a bare minimum, and we are doing a statistical analysis of the data," said Mihailovic, emphasizing that the company didn't fired anyone during the pandemic, nor does it intend to.
"One of the preventive measures is to send about 960 administrative workers for a two weeks paid leave in the amount of 70% of their earnings, or to use the second part their annual vacation, whereby the employees are free to choose the option that suits them better. This measure will last until the New Year, therefore within 6 weeks, 320 employees will be out of the factory at any given time," explains Mihailovic.
"As far as the production is concerned, the factory continues to operate at the planned level, in line with the business plan and medium-term plans, therefore no production employees is outside the factory." As for the only reason for reduced production, Mihailovic cites EU quotas, adding that in the fourth quarter one blast furnace will produce steel at the same level as was done in the second quarter with two blast furnaces.
While answering to the question from the journalist, he pointed out that HBIS affects the environment no more than the average European factory, and continued: "Pollution in Smederevo is influenced by several factors, such as individual furnaces, fuel oil city heating facilities, city traffic, so it is not possible to quantify the impact of the steel plant.  HBIS has a great interest in continuing its business in Serbia, which is best seen in the ongoing investments. We are overhauling all environmental facilities that are currently operating at its full capacity, along with huge investments which were not made in decades, which will dramatically improve the environment in Smederevo. Total value of those investments is 140 million $. Investing in the environment requires large funds which don't make profit, nevertheless the management is fully committed to investing in the improvement of the environment, thus investing in the future of the city of Smederevo," concludes Mihailovic.