COMPANY HBIS GROUP SERBIA RECEIVES THE INTEGRATED PERMIT FOR SMEDEREVO BRANCH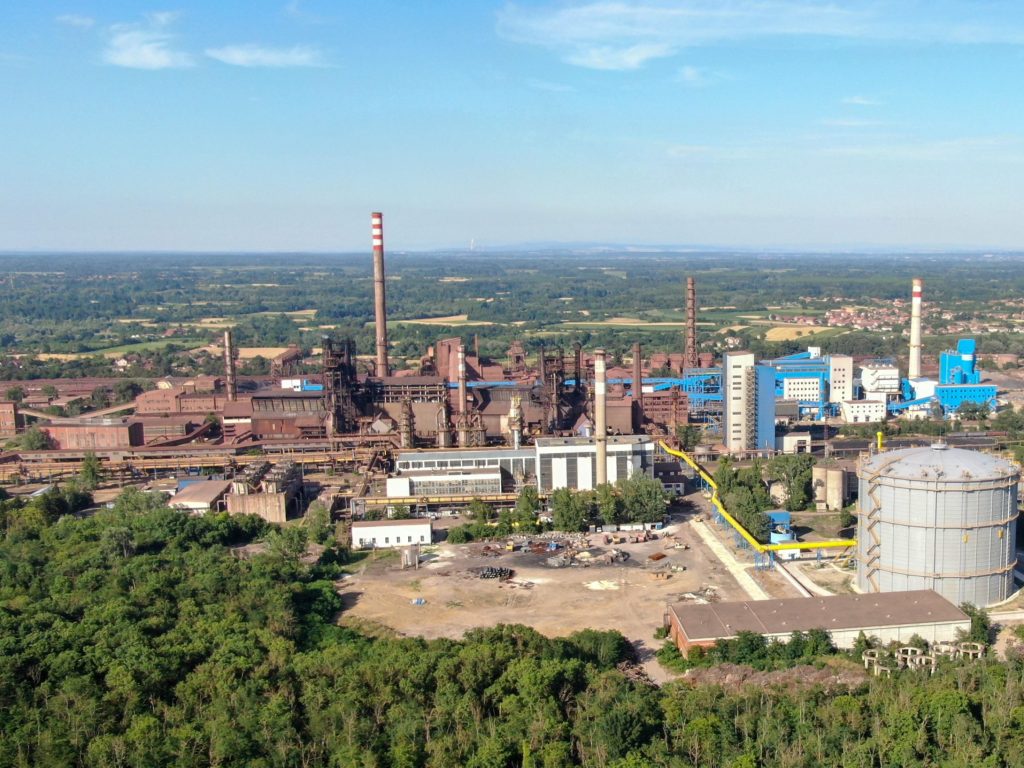 On August 3, 2022, HBIS GROUP Serbia obtained the Integrated Permit for the location in Smederevo. The Ministry of Environmental Protection of the Republic of Serbia issued a Notice of Decision for the operator HBIS GROUP Serbia Iron & Steel d.o.o. Belgrade, Smederevo branch, for the operation of the entire plant and the performance of production and iron, steel and ferroalloys processing activities.
Out of 220 plants in Serbia, which are the subject to this permit, according to the Rulebook, HBIS Serbia is the 47th operator to receive the Integrated Permit, while the branch of our company in Šabac has had this permit since 2014.
"This document is the base for everything we will do in the future in terms of control and reduction of pollution and all the changes we will make in the factory, including future investments related to the environment that result from this permit", says Ljubica Drake, General Manager of the Environmental Protection Function in HBIS Serbia.